MMP A.I.R
Artists in Residence at the HopBopShop
Jennifer McLeish Lewis, Hayden Fong, Nicholas Lydiate, Tyler Layton-Olson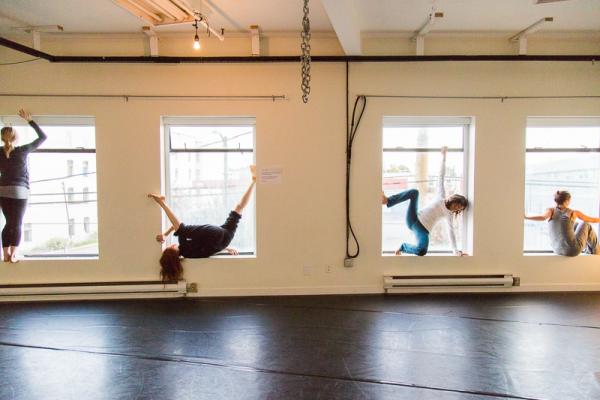 Starting in Summer 2016, MMP initiated a program to offer subsidized studio space to emerging dance artists. The 2016 A.I.R. were Jennifer McLeish Lewis, Tyler Layton-Olsen, Hayden Fong and Nicholas Lydiate. Each of these exciting artists worked in the HopBopShop on a regular basis to develop their own projects in dance, music and film.
Field, by JENNIFER McLEISH-LEWIS
Performed Nov.17,18,19, 2016 (as part of the Eastside Culture Crawl)
See the event page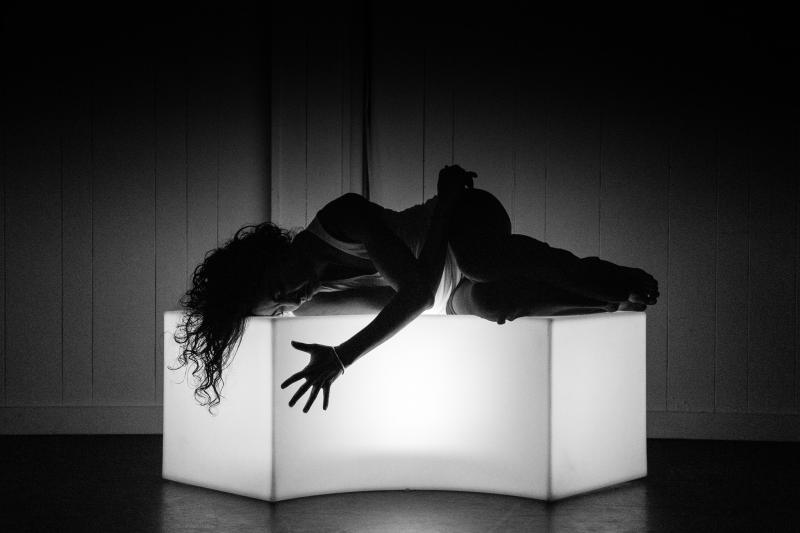 HAYDEN FONG at the HopBopShop
NICHOLAS LYDIATE
Reflection from Roman Magbanua on Vimeo.
TYLER LAYTON-OLSEN
Untitled from Roman Magbanua on Vimeo.