Marta Marta Productions offers 3 A.i.R. Artist in Residence opportunities!
July, September and November Sessions: 60 hours over 6 weeks per Residency
Application deadline June 25, 2017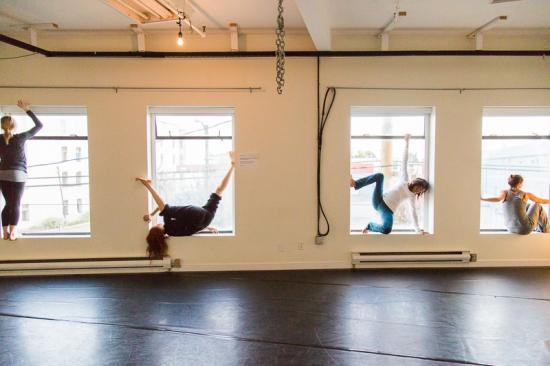 Marta Marta Productions is looking for serious and committed performance artists who are interested in being an Artist in Residence at the hopbopshop studio. Each A.i.R. artist will be offered 60 hours of studio space at a subsidized rate over a 6-week span during one of three periods in 2017: July-August; September-October; and November-December.
During each residency, MMP is available to support each artist's work through mentorship, consultation and social media presence on their networks. The precise conditions of each A.i.R. will be decided based on the individual project.
To apply, please submit a one-page Letter of Intent along with a short biography and description of the current project you'd like to pursue. You may also include a CV, photographs, or video of your work. Also indicate your priority time period.
Please submit your applications by email to mmp.tops@gmail.com.
For more information about MMP and to view media and videos of past A.i.R. artists, please visit our A.i.R. page and our YouTube channel.
Note, the hopbopshop studio use is subject to signing a Booking and Use agreement, in which the applicant will understand and agree to the terms of the shared studio space. For more details on this agreement or if you have any questions about your application, do not hesitate to contact us at mmp.tops@gmail.com.